Business Hours
By Appointment Only
Mon. – Fri.  //  11:30am-6pm
Saturdays  //  11am-6pm
Book With Charlyn
What Is a Reading?
Communication with the spirits of those who have passed can bring peace, upliftment and closure. In my readings, I can identify spirits that are with you and messages they may have for you. I have the ability to see, hear, sense and understand what a spirit may be trying to say to you. We all have spirits with us, we just may not be able to understand how they communicate with us.
Why Have a Reading?
When a loved one passed to Spirit, we may be left with unresolved feelings. Do they know how we felt about them? Sometimes there is no closure. Also, they can offer advice on things that are happening in your life today. They can let us know that they watch over us by validating experiences we have had after their passing. Spirits tell us about events such as birthdays, weddings, surgeries, etc. that have all happened after their passing so that we know they were there. Messages are for upliftment and healing in your present life and also confirmation of the events that have happened in the past.
Meeting Locations
Please remember that all readings are by appointment only.  Charlyn does not accept walk-ins.  You must call or email to book your appointment first.
Location of Your Choice
Charlyn also offers group readings in a location of your choice in San Francisco, on the Peninsula, or in the North or East Bay Areas.
Available Monday-Saturday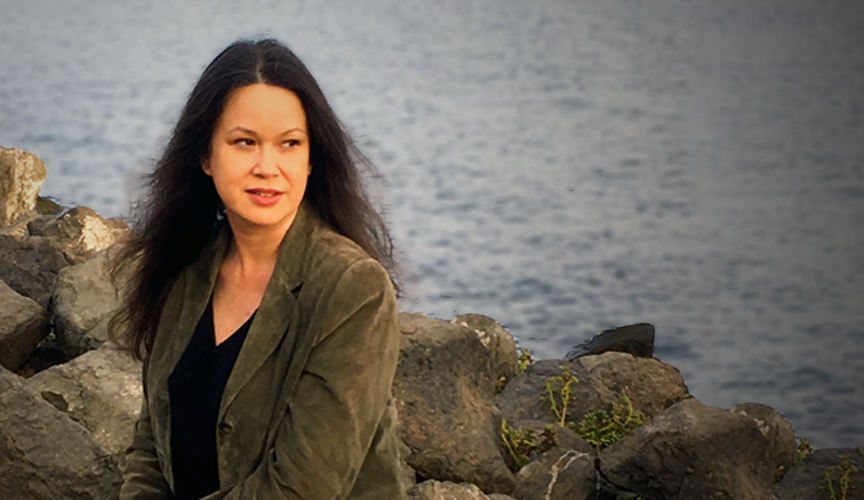 About Charlyn Spitzer
Charlyn began sensing spirits around her constantly in her early twenties.  She was told by other spirit mediums not to ignore the gifts she was receiving from spirits. Soon, the manifestations of spirits became a daily occurrence. It was then that Charlyn began her years-long journey of practice to unfold her gift of communication in bringing messages from loved ones in spirit.  Charlyn is an interpreter of spirits…an instrument to communicate what they are already trying to tell you.  Charlyn is a proven practitioner of Psychic Mediumship, Psychometry, and Automatic Writing.